Our Events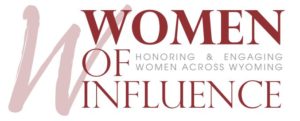 WYOMING WOMEN OF INFLUENCE
Women are invited to come together for a day of engagement and honoring achievements with a full-day conference and evening awards banquet on Aug. 16 at Little America in Cheyenne. Online registration is now available.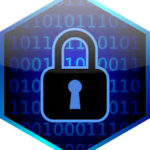 WYOMING CYBERSECURITY SYMPOSIUM
This two-day event provides information on the latest threats and the best ways to thwart them as well as more in-depth technical information for those who want it. Set for Oct. 17-18, 2018 in Laramie, conference details are available at wyocyber.com.

IDAHO LANDS SUMMT AND PLAY OUTDOORS IDAHO
Held on the campus of Boise State University, scheduled in 2018 for Nov. 15. Committed to finding solutions in land use and related issues without relying on the courts. Visit the web site for details and registration information.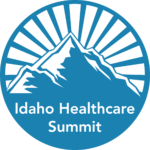 IDAHO HEALTHCARE SUMMIT
Our largest conference now in its fifth year, the IHS brings stakeholders from throughout the region to share ideas and solutions unique to Idaho's healthcare issues and needs. It's two days of solution-focused interaction and presentations. Former speakers include former HHS Secretaries Kathleen Sebelius and Mike Leavitt, and two former surgeons general. Held every May. Highlights from 2018, including audio of the presentations, now available.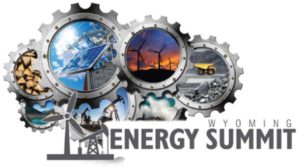 WYOMING ENERGY SUMMIT
With one of the most diverse energy portfolios in the country, Wyoming is at the epicenter of future energy issues. Now in its fifth year, the WES is branching out in 2019 to include a broader ranges of issues and energy sources. After a successful 2018, plans are already underway for the spring of 2019. Visit the web site for a review of 2018.

BRAIN FOOD SERIES

Learning never stops, and this series is designed to make it fun and easy. Four times a year we bring three unique and compelling speakers together for a half-day of feeding the braining (and there's a regular lunch, too!). Check our web site for the coming attractions.
ENERGY IN THE WEST

Formerly called the Intermountain Energy Summit, Energy in the West moves to Boise and a broader regional perspective in 2019. Visit the poweringenergyfuture web site to follow updates and learn how to sponsor or participate.
WYOMING ECONOMIC FORECAST LUNCHEONS

Twice a year, once in Casper and once in Cheyenne, we bring together Wyoming's business leaders and economic forecasters to talk about what lies ahead. Go to the Wyoming Business Report's web site for information about the next luncheon.
A SALUTE TO FIRST RESPONDERS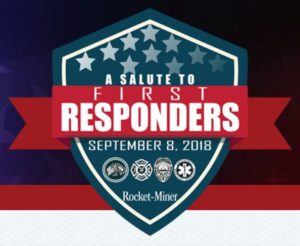 The Rocket-Miner in Rock Springs, Wyoming, is holding its inaugural event, A Salute to First Responders, presented by Dominion Energy on Saturday, September 8, 2018. The event will be held at the Sweetwater Events Complex in Rock Springs. This unique event will honor First Responders in Sweetwater County, their accomplishments and recognize those who go above and beyond the call of duty.
ALSO COMING IN 2019: THE WYOMING HEALTHCARE SUMMIT.