Featured Events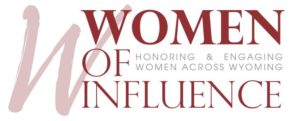 Check our web site for announcements on the date and venue of the 2020 event. Follow us here.
---
WYOMING CYBERSECURITY SYMPOSIUM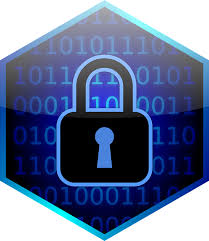 This event provides information on the latest threats and the best ways to thwart them as well as more in-depth technical information for those who want it. For updates, go to wyocyber.com.
---

Held on the campus of Boise State University. Committed to finding solutions in land use and related issues without relying on the courts. Visit the web site for details and registration information.
---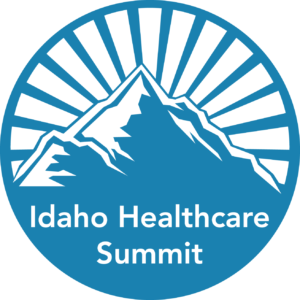 Our largest conference now in its sixth year, the IHS brings stakeholders from throughout the region to share ideas and solutions unique to Idaho's healthcare issues and needs. It's two days of solution-focused interaction and presentations. Former speakers include former HHS Secretaries Kathleen Sebelius and Mike Leavitt, and two former surgeons general. Held every May. The 2020 summit is scheduled for May 12-13 at the Boise Centre. Highlights from 2019, including audio of the presentations, now available.
---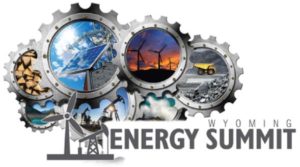 With one of the most diverse energy portfolios in the country, Wyoming is at the epicenter of future energy issues. Now in its sixth year, the WES will return to southeastern Wyoming in 2020. Visit the web site for a review of 2019.
---

Visit Energy in the West website to follow updates for 2020 and learn how to sponsor or participate.
---
EAST IDAHO WOMEN OF INFLUENCE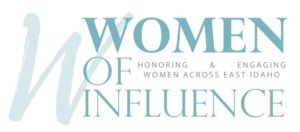 Modeled after our hugely successful Wyoming event, the East Idaho Women of Influence honoree dinner is set for Dec. 2, 2020. Check our website for more information.